How do I get what I deserve?
It is a common belief that recognition, in terms of compensation, is a given, it is expected.
That keeping your head down and working hard is enough.
And moreover, that those with decision-making powers over that 'always limited' pot of cash, 'should know' what you do, the value you deliver, your wins and accomplishments, and so on…and recognise you accordingly.
The reality is far from this.
In truth, effort, energy, and enthusiasm are all required so that you can –
Stand out from the crowd,
Be known for the value that you bring to the table,
Be remembered for the right reasons,
Be top of mind by those that matter (the hiring managers and decision makers),
And be recognised and rewarded for all your efforts!
This talk will introduce to you the five core pillars to building a powerful personal profile, so that you show up as your best self, engage effectively with others and make an impact to those around you.
Ultimately to harness your competitive advantage, further your career and gain the recognition and reward you know you deserve!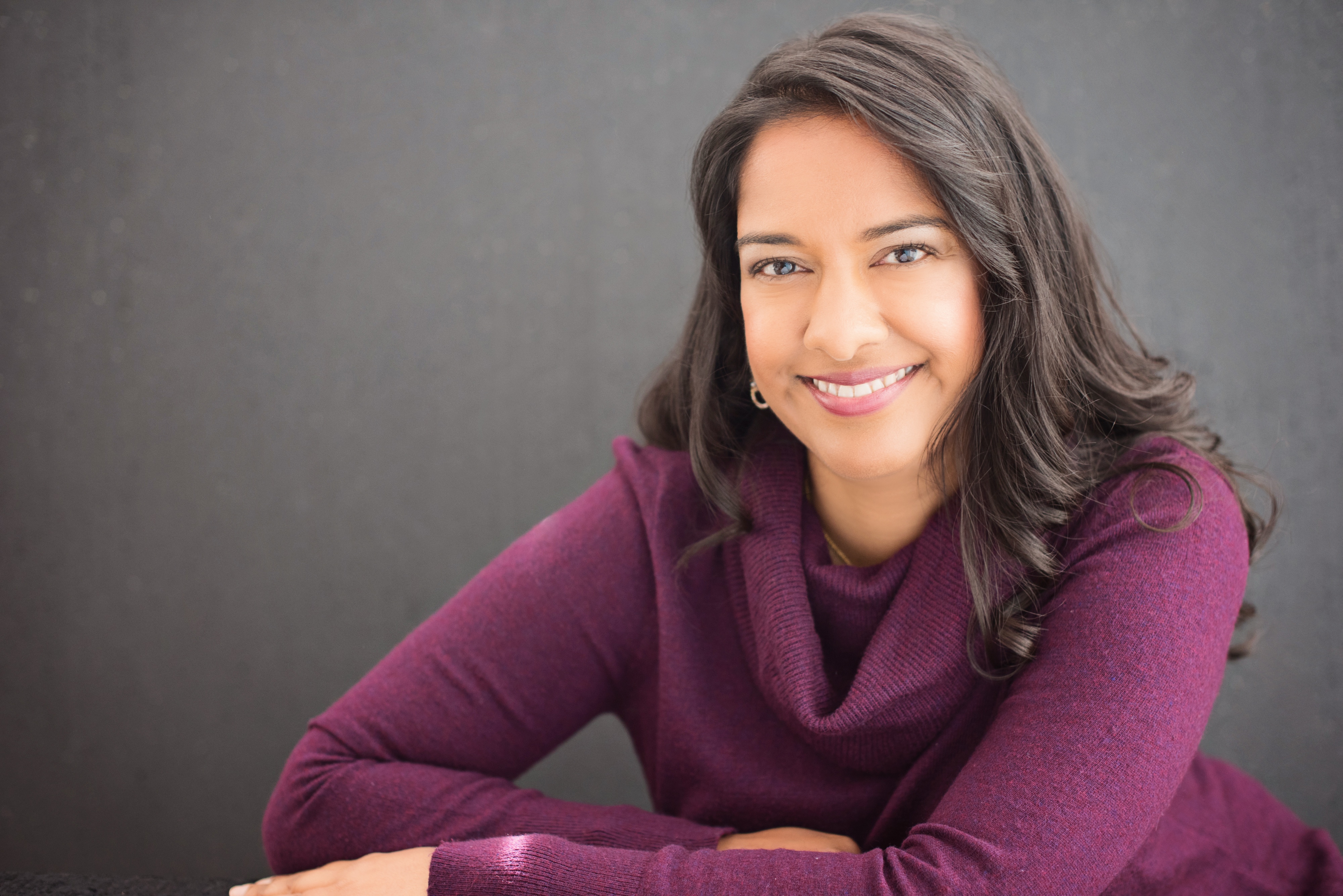 Leila Singh
Executive, Career & Life Coach & Personal Brand Consultant, Podcaster & TEDx Speaker